Ultimate Surface Protection Solutions For All Industries
Ceramic Pro is a nano-ceramic protection system of the new generation for the next generation. Our mission is twofold: we want to improve the lifespan of your assets, and we want to preserve the irreplaceable ecosystems here in Aotearoa, New Zealand.
We provide our customers with an alternative to harsh chemicals traditionally used to clean and protect their valuable goods. Our environmentally sustainable solutions will ensure your assets retain their brand new look and feel for years.

Ceramic Pro offers an innovative and eco-friendly way to protect the surface of your assets
Ceramic Pro coatings help to preserve the appearance and increase the longevity of your goods
Ceramic Pro has custom made solutions specific to your industry that will save you time and money
Learn more about your industry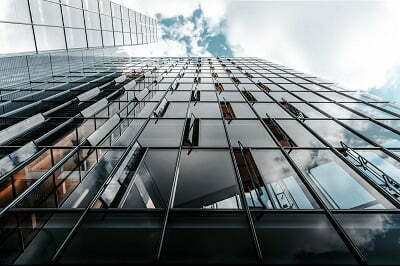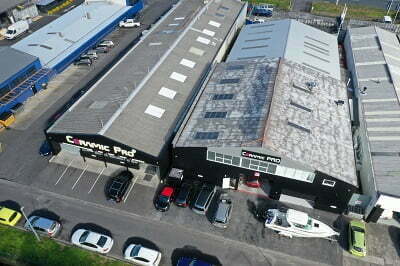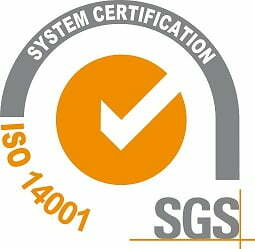 Tested and Verified by SGS
Validated by the global authority on certification of products and their suitability.
Ceramic Pro coatings are applied only by approved installers, who have passed a special training program. Beware of fraud and ask only for the genuine products!