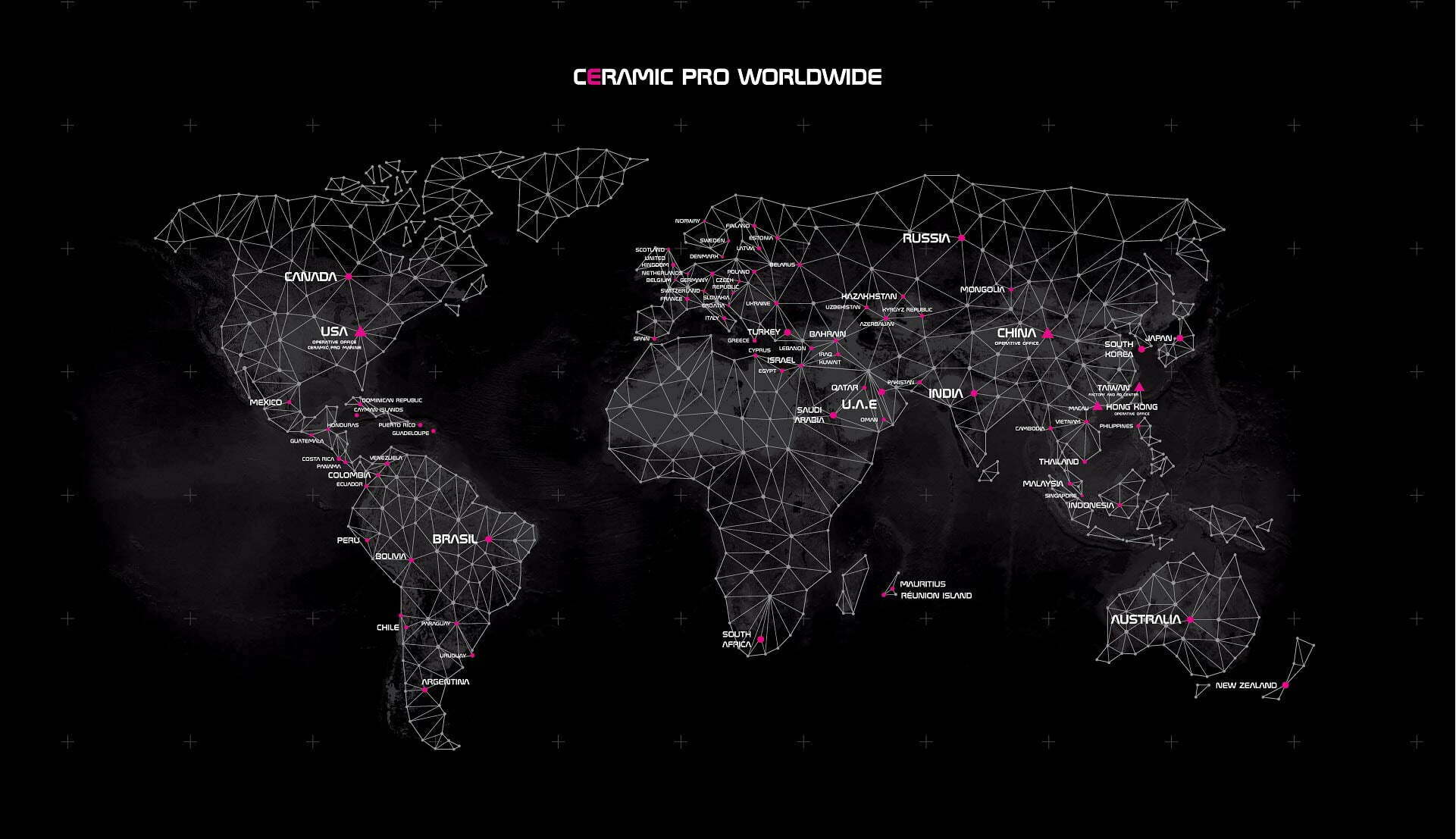 We are fortunate to live in a clean green country, and we want to protect it for the next generation. Preserving the environment is of paramount importance, which is why we welcomed this nanotechnology breakthrough product, Ceramic Pro, developed by Nanoshine LTD – the Global leader in protective coating technology that complies with international standards.
Essentially Ceramic Pro is a clear solid product that protects against ultraviolet rays and water damage, as well as daily wear and tear.
You can apply Ceramic Pro products to various surfaces, including cars, boats, aircraft, construction and industrial objects and accessories.
Ceramic Pro coatings bond to surfaces at a molecular level, filling in any nano-pores and creating a hydrophobic surface that is impervious to contamination. Therefore, our products are ideal for critical applications across all industries. No other product in the world performs quite like this!
If you invest in the protection of your assets now, you will lower maintenance and replacement costs.
Ceramic Pro coatings decrease the massive amount of waste generated each year and means you can reduce your ecological footprint.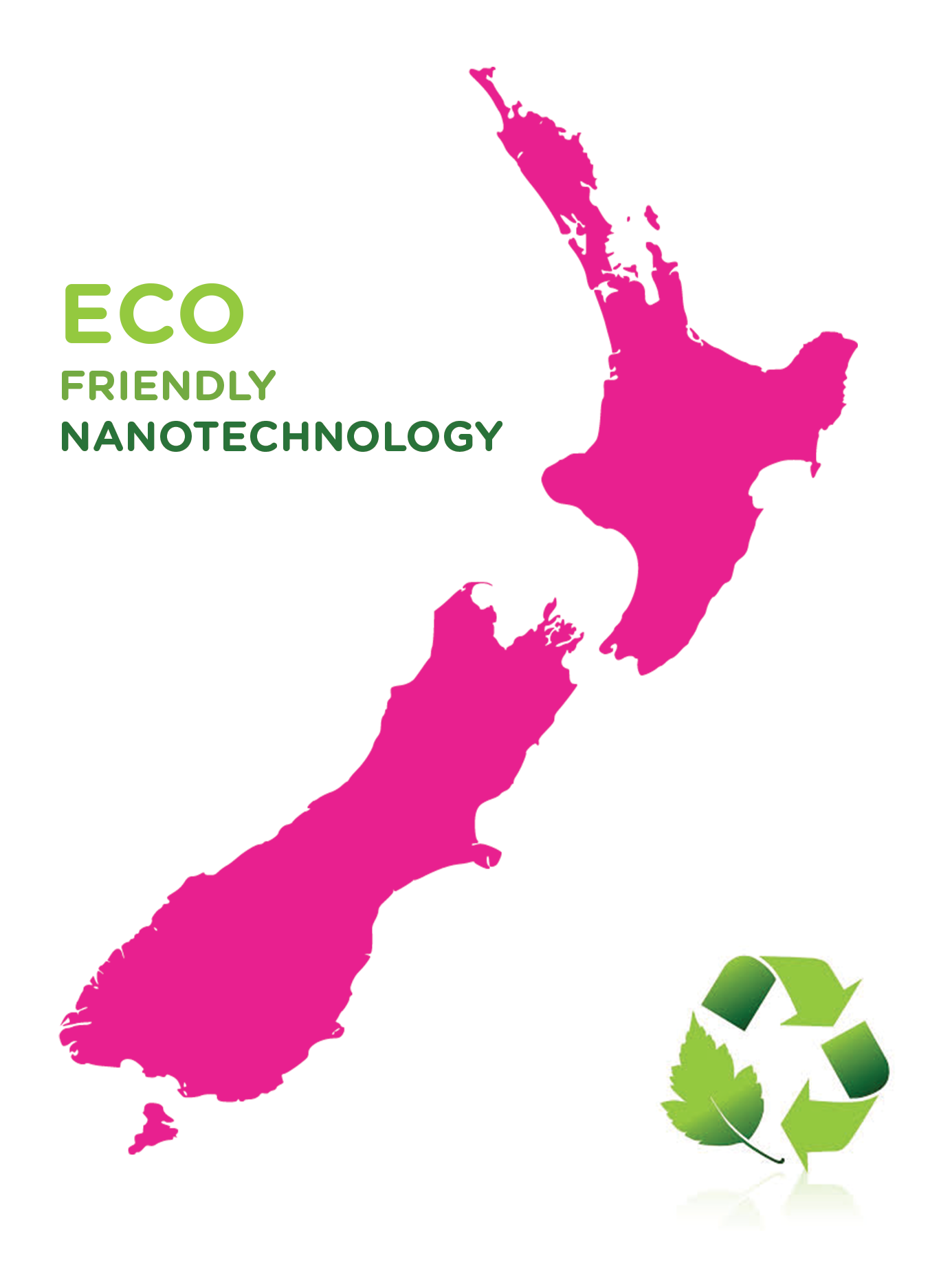 vehicles & vessels coated monthly
million dollars in assets protected
Global Leader In Nano-Ceramic Coating Technology
Ceramic Pro and its manufacturer Nanoshine Ltd. are changing the dynamics of the protective coating industry.
For years the company worked on developing industrial protective coatings for all surfaces.  In 2010 Nanoshine Ltd. launched Ceramic Pro – a range of products for the automotive, aviation and marine markets and suitable for surfaces such as paint, glass, alloy, fabric, metal, leather, plastic and rubber.
What makes Ceramic Pro different is the cutting edge technology based on ceramic molecule compounds (nano-ceramics).
Ceramic Pro can make the object it is applied to stronger, streak-free, UV and chemical resistant or anti-corrosive.
The formula is world patented and it has taken ten years of research and testing to bring the product to where it is today.
All formulas include Si02. Ceramic Pro products have been tested and certified by SGS (www.sgs.com) The world's leading inspection, verification and certification entity. Ceramic Pro achieved the highest possibility in each test, no other automotive paint protection product to date can compare. All products within the ceramic pro range have been tested and certified as non-toxic.
Ceramic Pro is not a paint protection, wax or sealant that will wash away or break down over time. It is a nano-ceramic coating that forms a permanent adhesion to the paint and can only be removed through abrasion. No chemical can dissolve the coating.
9H forms a permanent bond to the paintwork and will not wash away or break down. 9H has the ability to penetrate inside of a clear coat and make it much harder. A clear coat usually equals 3-4H hardness, as soon as the 9H product is applied, the clear coat equals 9H hardness, making the surface much stronger and more resistant to damages.
The coating has a 100% resistance against the damaging containment and harsh chemicals that a car can be exposed to. Since chemicals do not damage the coating, the car will stay protected.
Oxidation and Corrosion Resistance
All metals, including stainless steel, are exposed to oxidation, stains, and rust. Even though stainless steel offers higher resistance to oxidation and corrosion, it can still be affected by the elements. Ceramic Pro offers a clear nano-ceramic coating that will protect any type of metal from staining, corrosion, salt and oxidation.
Our company is delighted that our innovative Ceramic Pro product range also protects the surface from damages caused by heat – up to 760C. The system is ideally suited to warmer climates with high levels of humidity and areas with large diurnal temperature variations. The product can be applied to almost any surface and offers considerable cooling benefits that can help reduce the effects of heat.
Ceramic Pro Coatings incorporate UV Stabilisers to ensure your paint work is always protected from harmful UV Rays which may cause fading or discoloration over time.
Ceramic Pro produces a rich gloss finish which is like none other. It has to be seen in real life! The beauty of the product is that it can be used on new surfaces to add a high gloss finish and it also can be applied to faded surfaced to bring out greater colour and shine. Unlike wax, Ceramic Pro provides a permanent shine.
Just as the Lotus leaf repels water by turning rain into spherical droplets allowing them to bead off the surface, Ceramic Pro also has a hydrophobic feature. This creates a "self-cleaning effect" meaning water will bead up and roll off the surface, taking dirt and grime away. You will spend less time cleaning and polishing and more time on the road!
Once cured, the coating becomes very hydrophobic (water repellent); water rolls off the surface taking dirt and grime away. This is known as the self-cleaning effect. Washing will be extremely easy and the need for heavy detergents and chemicals are now, in most cases, obsolete.